Epic Poems About Sans
This is an epic site to store and display all of the epic poems I have made. Feel free to read and enjoy the masterful creations of I, sanslover32.
My Business Website
My Sans Simulator
I sure hope none of you have a ... BAD time uhuhuhuhuhuhuhuh
Take it from me, san uder tail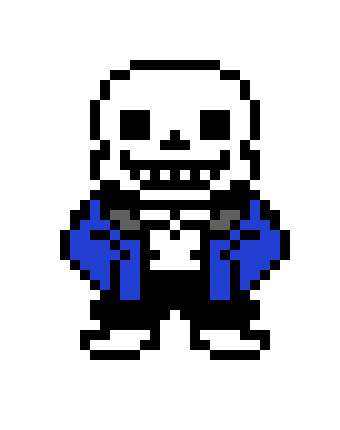 my very epic poems...
enjoy the epic trip